We are a reseller for many top uniform brands including: OREN SPORT, ENZO, SARTO HOUSE and MR2 etc.
We provide reliable and good quality corporate uniform Malaysia-wide. and offering simple, smart yet fashionable apparels to suit a contemporary lifestyle – from corporate world to event activities and casual wear.
As an "all-in-one" corporate apparel provider, we offer a variety of collections, styles and items that caters to the lifestyle. our product range including t-shirt, shirt, f1 uniform, executive jacket, ceo jacket, windbreaker, hoodie, muslimah, vest, overall, cap, long pants, short pants, lab coat, apron, towel, etc.
We aspire to make everyone feel good and look great with any of our collections.
Our in-house manufacturing is well equipped with adequate facilities for garment industry, silk screen printing, embroidery, heat transfer and sublimation printing support to enable our customers to enjoy one-stop services together with our product category.
We continuously updates the collections seasonally to reflect new trends in style, fit and colours with a balance between quality, affordability and value for money.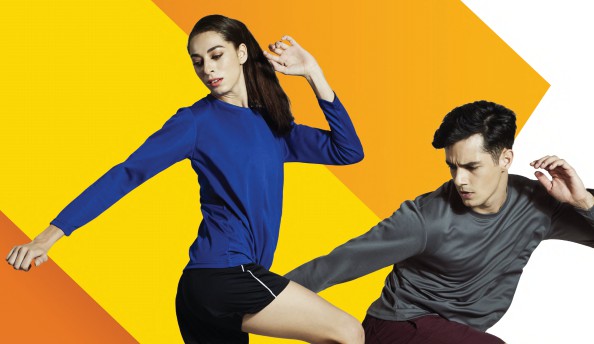 To continuously provide basic, fashionable, high quality corporate apparel at the best prices in the market and passionate service to our customer.
To become the most successful uniform collection in Malaysia.